Welcome to Toothacres Pet Care Center
For all of your boarding needs, choose Toothacres!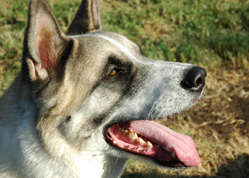 Toothacres Pet Care Center provides the finest indoor/outdoor boarding environment for your pet. With over 45 years of experience, the Clem Family has created and maintained the highest level of excellence in the pet care industry. We are pet owners too, and we hope that your pet will become part of the Toothacres Family for years to come.